Betty Jane and Beth (sometimes known as Dora) were born in San Francisco around 1909-1910; they are sometimes presented as twins but it seems most probable they were just sisters. At 5ft 4in and with jet-black hair, they were keen dancers from a young age and Beth was said to be so good at whistling that she performed with the Chicago Symphony Orchestra, aged nine. Aged fourteen, they were spotted dancing and offered a booking in a variety show that was travelling along the Pacific Coast. They went on to perform in New York in a production of 'Suzanne' where Julian Wylie saw them and offered them a contract to dance in London.
They arrived in London in 1926 to perform in 'Turned Up' at the New Oxford Theatre; for extra publicity Wylie offered £20 to the first person who could find a way to tell them apart. They also appeared in C.B. Cochran's 'Supper Time' revue at the Trocadero Grill Rooms with costumes designed by Doris Zinkeisen.
They often performed in costumes resembling birds and made appearances at various other cabaret venues during their time in London. In July 1926 they were dancing at the riverside cabaret 'Palm Beach' on Taggs Island in the Thames near Hampton Court, as seen in one of the gallery images below. This was followed by a short programme at the Coliseum before they left for Berlin later that summer. Some reports state that they travelled to Berlin as their mother lived there and had become unwell.
After appearing briefly in a few German films and a tour of American theatres, they returned to London in 1927 to dance in 'Oh Kay!' at His Majesty's Theatre. The musical was by Guy Bolton and P. G. Wodehouse with music by George and Ira Gershwin and had originally opened in Broadway before transferring to London.
By 1928 the sisters were the stars of the La Grande Folie at the Folies Bergere and after a successful run in Paris they returned to America in Spring 1930. After Beth's brief marriage to Clarence Stroud, another twin-performer, the sisters returned to dancing and had a radio show. Despite some renewed popularity, they filed for bankruptcy in 1931.
There is certainly more to be discovered about the sisters but, for now, here is a gallery of some highlights from their career.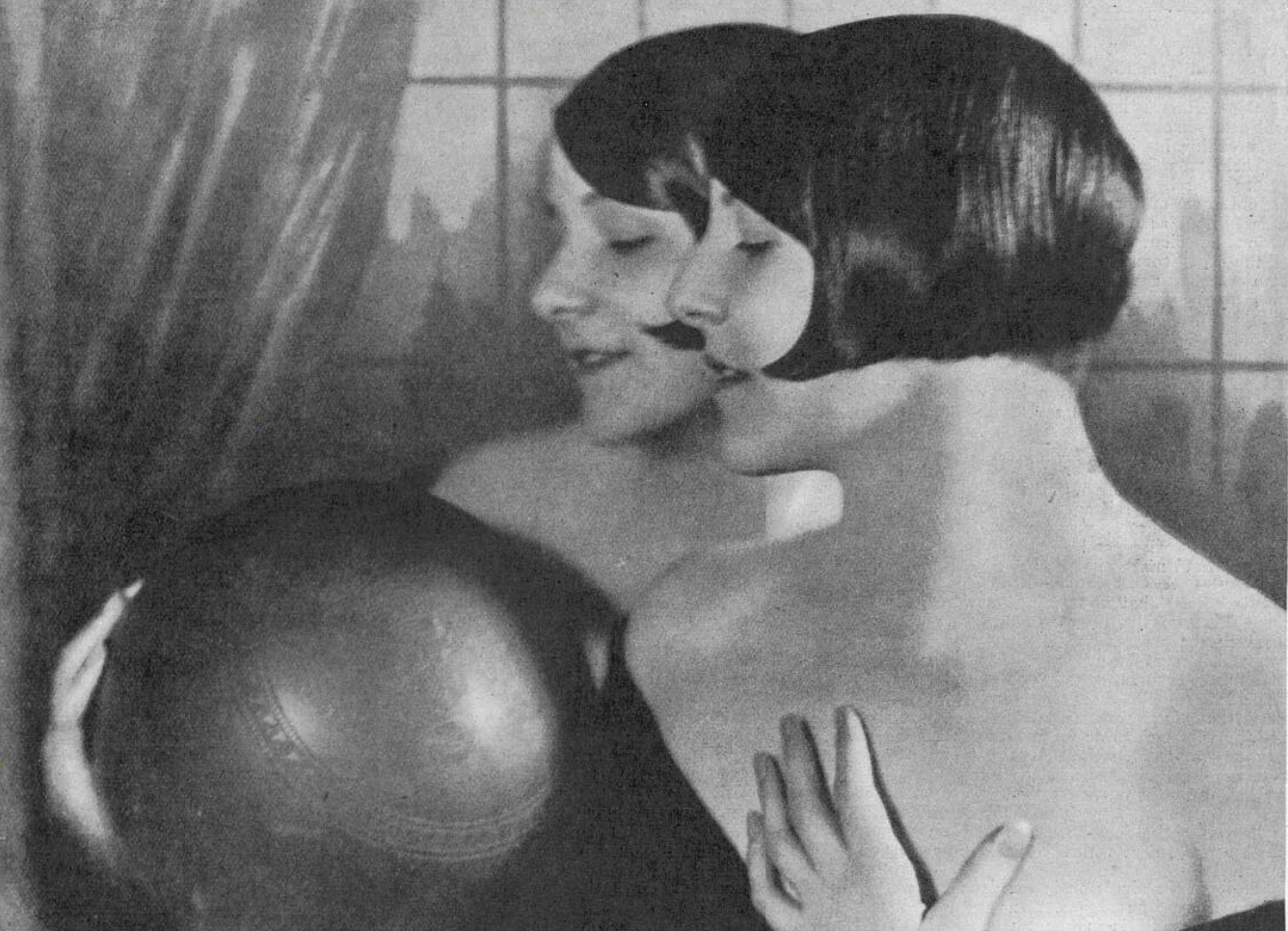 Some images © Illustrated London News / Mary Evans